Roman Balashov wedding photography in israel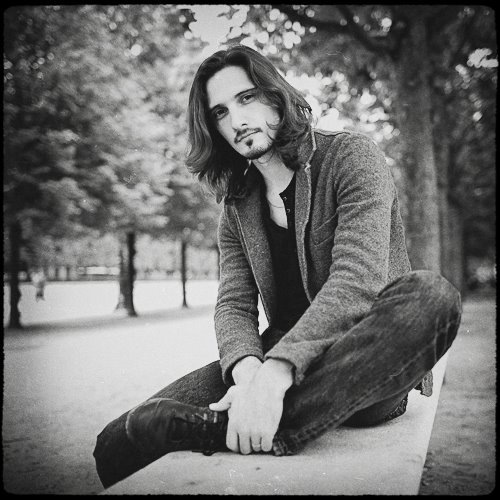 Hi, I'm Roman :)
I'm a professional wedding photographer based in Tel Aviv and have been shooting all over the Israel, and internationally. I hope you look through my portfolio, love the images, and ask me to shoot your wedding as well
I want your children to look at your photographs in twenty years time and see, in those images, who you really are, and what you were feeling on the day you were married.
To make this happen, I focus on the interactions and moments that happen throughout the day. Complementing these reportage style images we'll also have a short portrait shoot where I use techniques that generate real emotions rather than something unnatural and forced. I'm proud that every person featured in my wedding portfolio looks relaxed, natural, and real.
I'd love your wedding photographs to be this special too, and it's why I'd be honored to shoot your wedding.